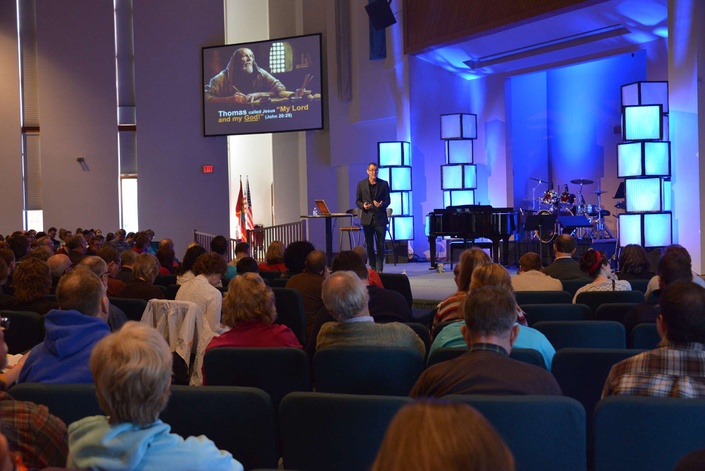 Contending for the Faith
Would you like to be better equipped to answer atheists' objections to God and the Bible?
I'd love to help you. In my twelve-class course, you'll learn about archaeological discoveries, the Dead Sea Scrolls, and all kinds of other interesting evidence for God and the Bible that will . . .
• Strengthen your faith and confidence in the Bible
• Embolden you to speak to non-Christians about Jesus
• Equip you to answer the common objections Christians hear

Your Instructor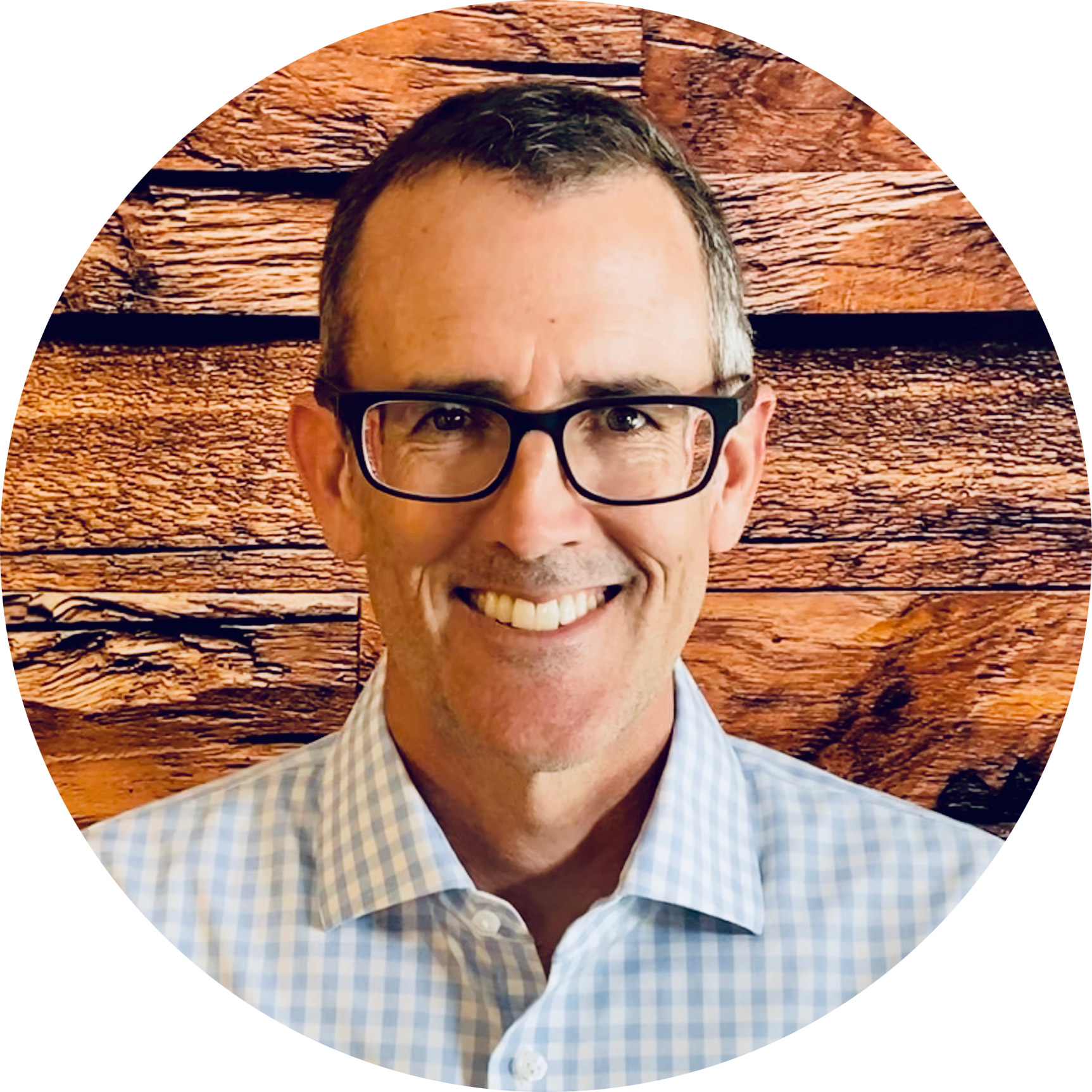 Charlie Campbell is the Founder of ABR Apologetics Ministry (AlwaysBeReady.com). He has spoken at hundreds of churches, conferences, and schools on a wide variety of topics related to the defense of the Christian faith. Prior to his current role with ABR, Charlie was an instructor at the Calvary Chapel Bible College in Murrieta, California, and the Director of The School of Ministry in Vista, California, where he taught courses on apologetics, world religions and cults, systematic theology, Bible prophecy, church history, preaching, and evangelism (1997–2005). His books have been endorsed by:
• Charles Colson
• Norman Geisler
• Chuck Smith
• Jack Hibbs
• Nancy DeMoss
• and others
Frequently Asked Questions
When does the course start and finish?
This is a self-paced online course—you can start whenever you'd like and go at whatever pace works best for you.
How long will I have access to the course?
As long as God sees fit to fill your lungs with air. After enrolling, you'll have unlimited access to the course for as long as you like—across any and all devices you own. Boom!
How long is each class?
Videos are about 50–60 minutes long (a couple are longer). You are free to pause or stop the videos whenever you need to. When you log back in, the video will remember where you left off.
Is the course mobile friendly?
Yes! You can watch the classes right on your smartphone, tablet, or computer. How cool is that!?
Are there homework assignments or tests?
No, but we do provide downloadable (printable) questions with the class lectures for reflection and discussion. They are provided to help the student take notes and reflect on what he or she is learning. Parents or instructors could require that their students answer the questions.
What age range is this course appropriate for?
We recommend the course for eighth grade and up. Charlie is known for his clear, easy-to-follow teaching style that incorporates lots of photos and visuals into his teachings. Lots of junior high and high school students have told us how much they love the videos.
Why are you charging money for this class?
ABR would love to give away every book and video we've published for free! But quite honestly, we'd also like to continue contending for the faith and equipping God's people to do the same. And that takes people, time, research, office space, supplies, books, and a lot of hard work. And our small team needs to eat and support their families with a bit of income. So, thank you for understanding!
Is a refund available if I'm not happy with the course?
Yes! Based on feedback from hundreds of students, we think you are going to love the course. But if you don't love it, just let us know via email (
[email protected]
), and we will be more than happy to issue a 80% refund up to 7 days from the date of purchase.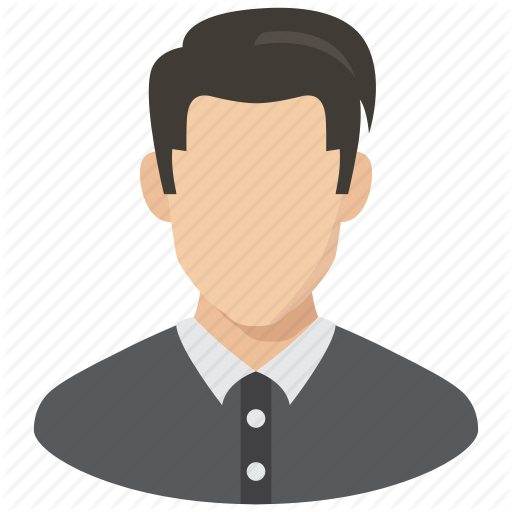 "I just wanted to thank you for the killer work on the video series...I am taking my youth group through the whole series. It has been incredible. We use a lot of it when we go out and evangelize on the streets, and not only that, but I have grown as a pastor through it as well. I feel it is a huge piece we are missing in the overall picture as the church. We are good at telling people what to believe, but rarely why they should believe it."
–TRISTAN, Pastor, Rancho Santa Margarita, CA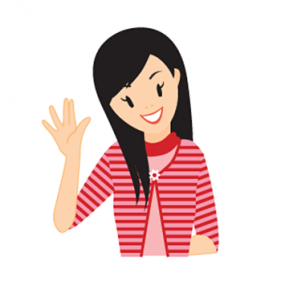 "I so very much enjoyed your teaching. I love the way you incorporate the questions people may have into your presentation. That is such an effective way to teach."
–PATTY, Houston, TX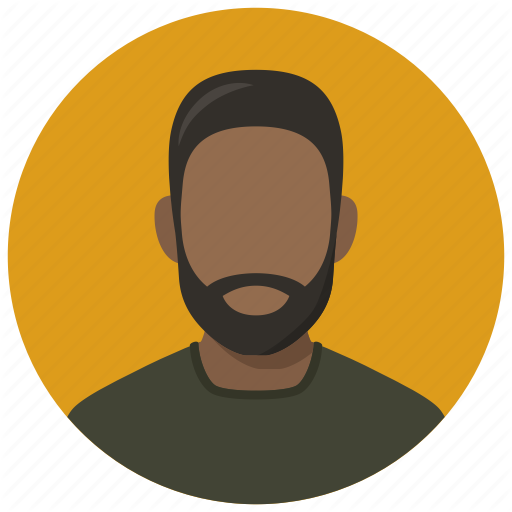 "I just finished watching Charlie Campbell's video on evidence for the Bible and all I can say is WOW and thank you very, very much. I read and search always for things to strengthen my faith and knowledge in and about God and this is by far the best. It's very easy to follow and understand and is a work of art. Great job and keep up the good work as there are so many of us out here that need these types of aids in our journey. Thanks again and God bless you."
–JOE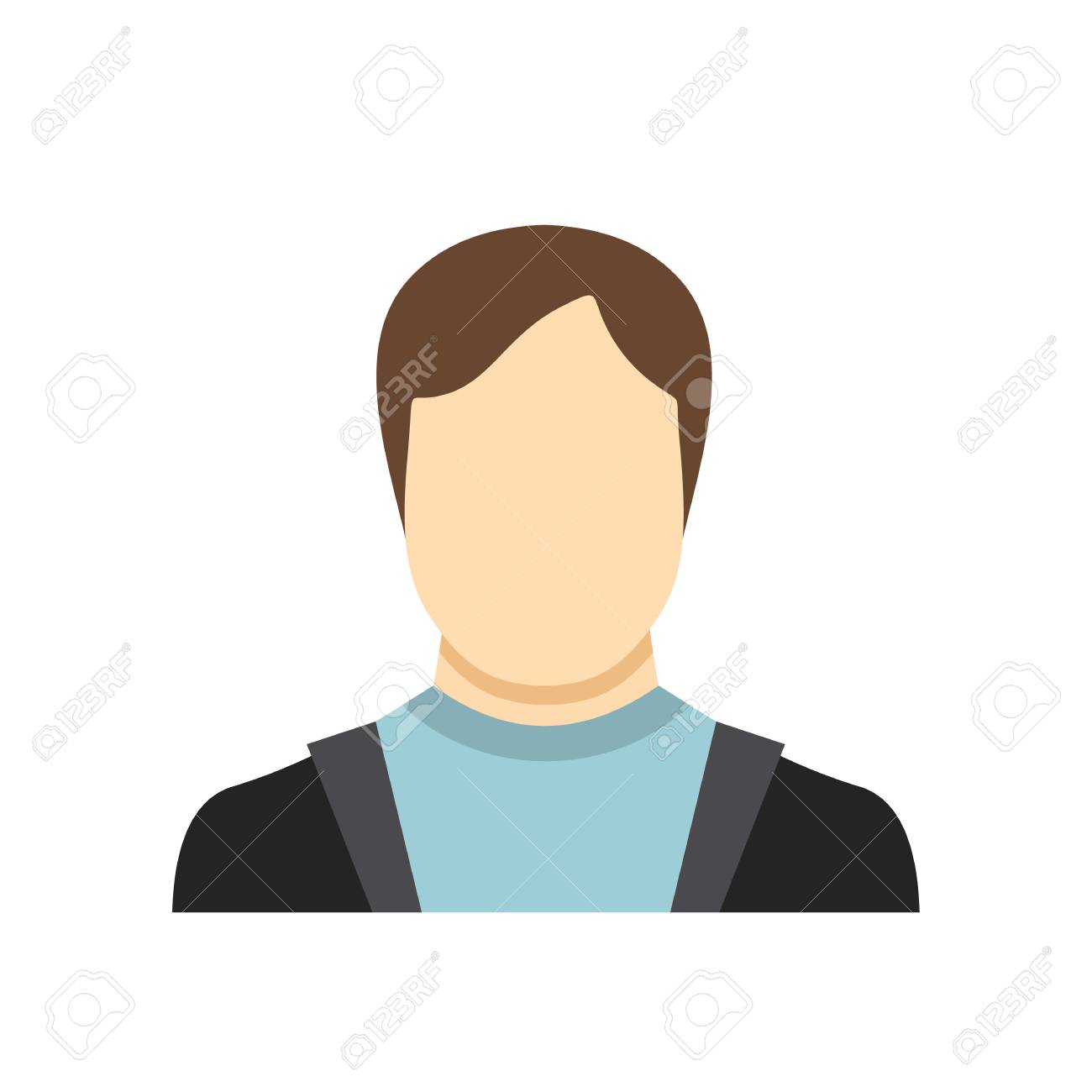 "Thank you for your ministry! What an important and effective work you do in providing apologetics for the Body of Christ. Everything I've seen from you is outstanding. Well done."
–LANCE, Pastor, Oxnard, CA